Last Updated:
11th December 2023

Intro
Our cheat reselling program hands you the opportunity to earn up to 50% commission selling our cheats (and possibly more when buying in bulk!). Our products are completely undetected, web based and integrated to your website through an API.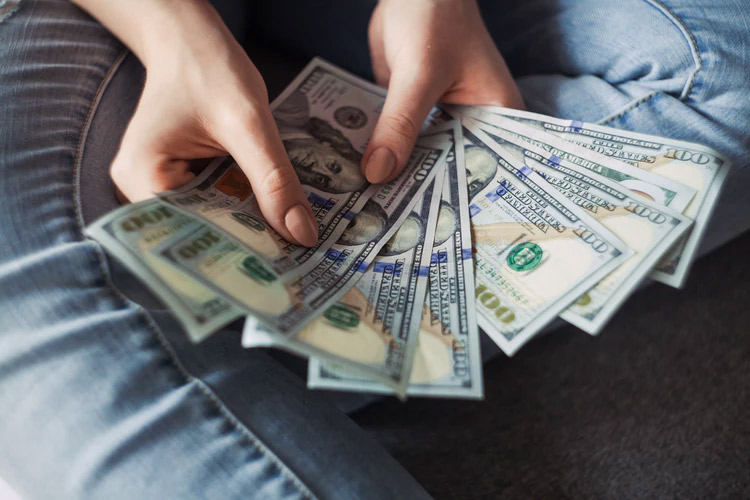 API Pricing
Our loader is web-based. Meaning it will be integrated with your website, used to download the cheat and authorize license keys.
Self Hosted
$0
50% Reseller Discount
(250$ Minimum order)
API Documentation
Self Customization
Simple Integration
Priority support
Hosted
$50
One-time Fee
50% Reseller Discount
(250$ Minimum order)
Custom Domain
Hosted Server
Fast Setup
Fully Managed
What's in it for you?
50% off all keys (or more depending on purchase size).
Quality, safe, undetected cheats to offer.
Regular updates.
Amazing opportunity to earn big money.
We will provide you with:
Line of communication with the developers to give suggestions and feedback.
Free keys for giveaways, trials, vouch copies.
& much more!
What cheat would you like to resell?
Every single product we provide for. The current list is as follows:
Apex Legends
Battlefield V
Deadside
Escape from Tarkov
Fortnite
The Finals
Hell Let Loose
Hunt Showdown
Paladins
Realm Royale
Super People
The Division 2
– Along with always expanding new game introductions
Why pick us over another brand to resell for?
We have an established presence along with brand recognition that provides greater visibility than any other brand could for you, along with the best pricing available in addition to easy communication with our team to resolve any issues or needs swiftly. There's simply no other provider like us, especially none that are fully orriented towards meeting every single need you might have.
Does this sound too good to be true?
Well I'm sure it does sound pretty good. But no, it's not too good to be true. This isn't a get rich quick scheme, although you can make quite a bit of money quickly. There's not many things that can be as profitable in comparison to what we are offering, those who decide to be bold will reap the benefits.

We have many success stories so we picked an exceptional one we'd like to share, ask yourself if you want to be making figures like these:

Sellers BTC wallet transactions, a WHOPPING 6 FIGURES+ MADE

Sellers LTC wallet transactions, OVER 60k+ MADE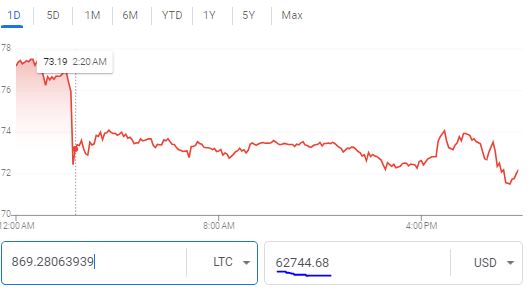 This is just one seller, there's many others – give yourself a chance to be one!
Interested?
In which region do you plan to sell in?
Do you have any past experience in selling cheats or online selling in general?
Where do you advertise? Ex. (Discord, ElitePVP, Nulled, Cracked-to) Please include all links.
Why do you want to sell for us?
Can you give efficient support to your customers?
Which products of ours are you interested in?
Include proof of sales as screenshots if applicable.
Are you able to buy in bulk? $250 minimum per purchase upfront.
Fill out the above application and submit it to us via ticket on our Webpanel or Discord