Table of Contents – Fortnite Hacks, Cheats, Wallhack

Simple hack pricing for every budget
Straight forward and up front pricing on Day, Week and Month plans. Purchases DONT auto renew, it's a one time charge.
Day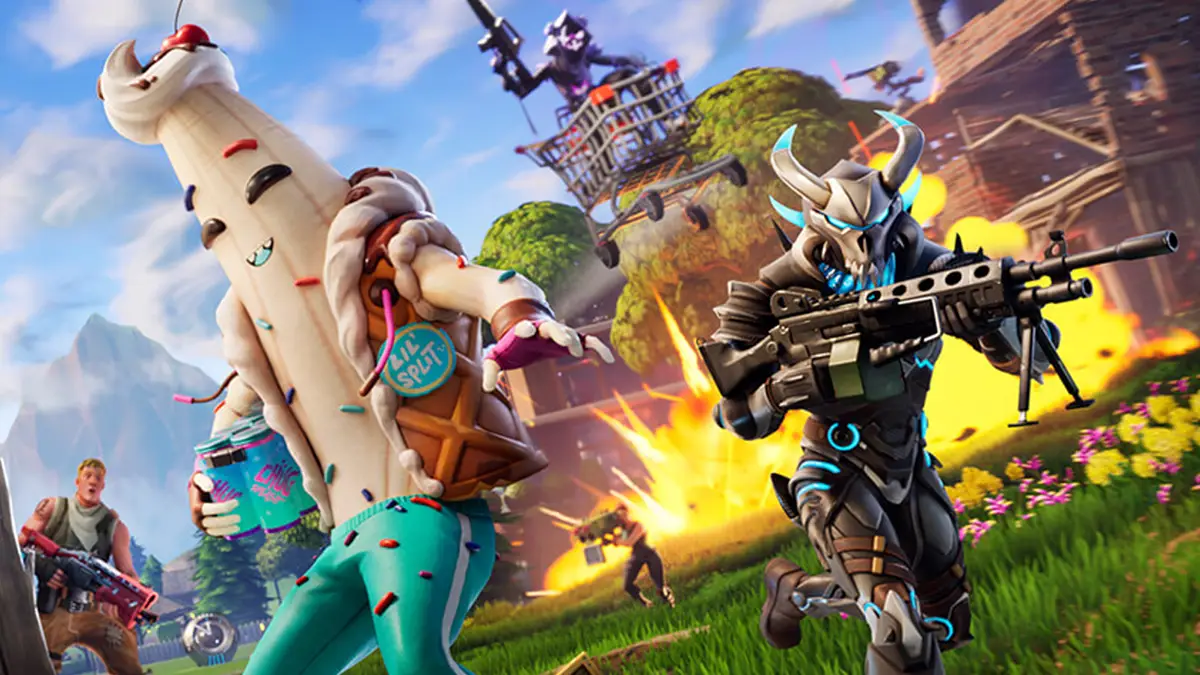 $7.99/day
Save 50% $16

Week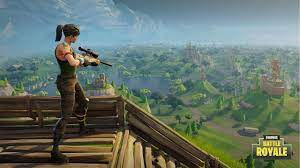 $29.99/week
Save 50% $60
Month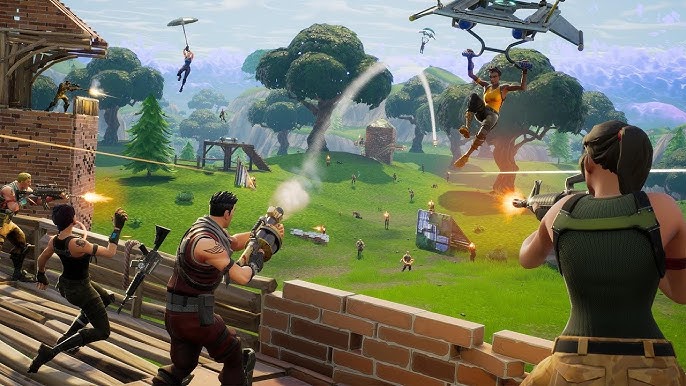 $99.99
/month
Save 50% $200


Our Fortnite Cheats Explained
Our Fortnite cheats have different options such as:

Aimbot, automatically lock on to enemies.
Wallhack, shows locations of players through walls.
ESP, shows extra info about players such as their distance from you.
& more hacks!